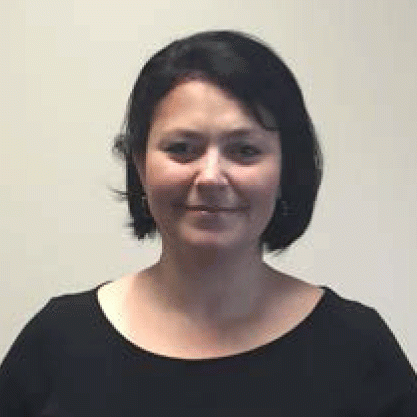 Tina Lapene
Environmental Compliance Specialist
Offshore Technical Compliance, Covington, LA
Environmental Compliance Specialist providing clients with independent environmental assessments for offshore oil and gas facilities. Assessments include compliance reviews in relation to MARPOL and exercises designed to verify documents and physical locations on the facility meet compliance requirements. Provides training to offshore personnel performing NPDES monitoring and assists clients in developing vessel-specific monitoring and inspection procedures.
Environmental Compliance Supervisor – Noble Drilling
Implemented Environmental Compliance Coordinator (ECC) program on GOM rigs. Staffed, trained and supervised 22 Environmental Compliance Coordinators. Successfully developed and maintained environmental compliance programs across the fleet. Improved compliance with MARPOL, NPDES, RCRA, VGP, ISO 14001-2004 and flag state requirements through process and procedure development and implementation. Implemented Department of Justice mandated Environmental Compliance Plan.
Environmental Specialist – Rowan Companies
Ensured regulatory compliance with MARPOL, NPDES and VGP. Managed MEPC and USCG compliance of water treatment equipment. Minimized risk for new country entry via technical analysis of environmental regulations. UK Mandatory Greenhouse Gas Reporting. Prepared voluntary GHG report via CDP, a global environmental reporting standard.
HES Specialist – Chevron USA, Inc.
NPDES Subject Matter Expert and Compliance Advisor for GOM region. Tracked and reported corporate performance metrics. Integrated regulatory changes into successful compliance strategies, training programs, and process improvements which led to minimization of risks. Progressive improvement of compliance record each year. Submitted applications to USCG, BSEE and LaDNR for permits to drill, modify, sidetrack and bypass.
HES Specialist – Textron Marine & Land Systems
Managed compliance with storm water and sanitary waste permits for multiple local facilities. Conducted ISO 9000 Quality Management System internal audits of manufacturing processes.